GreenWin International Conferences Green Chemistry - White Biotechnology - 5th Edition
GreenWin International Conferences Green Chemistry - White Biotechnology - 5th Edition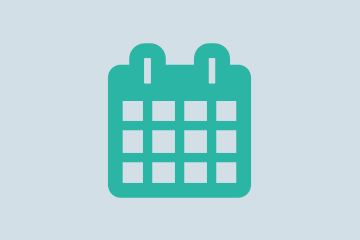 08 May 2019 Conference
Hendrik BALLERSTEDT Stephan FREYER Stéphane KOHNEN Marco OLDIGES Ramesh PADAMATI Achim RASCHKA Stefaan De WILDEMAN Yves MARENNE Olivier VAN VOLDEN Bill MORRISSEY Laurent DEWASME François RENIERS Mark SAEYS Pieter WILLOT Roberto LAZZARONI Frédéric VAN GANSBERGHE Stefan GIELIS Carsten LAURIDSEN Frédéric PROCHAZKA Thierry SAUDEMONT Simona NERI Amin SHAVANDI Birgit STUBBE
We are happy to inform you about the organisation of the 5th edition of the International Conferences on Green Chemistry and White Biotechnologies, on 8 & 9 May 2019.
They will be held at the Gosselies Point Centre (in Brussels South Airport business park), under the auspices of Université Libre de Bruxelles - ULB (Brussels Free University). In 2019, the focus will be on polymers from alternative raw materials and ecocircularity of those polymers.
One of the objectives, among others, is to show the link between the research and the market.
The purpose of the conferences is to take stock of the innovative technology used to boost activities in the fields of green chemistry and white biotechnology around the world, to share knowledge and encourage the creation of new R&D projects involving the academic world, research centres and industrial players in the sector at regional and international scale.